Utah's Top Lawn and Tree care company
We help home owners and businesses like you have a beautiful lawn and trees, without the guess work and hassle of doing it all on your own.
For a World of difference in your
Lawn Trees & Shrubs.
Get results you can actually see from local professionals who know tree and lawn care specifically for the Northern Utah area.
There are a lot of big corporate companies that sell lawn service. They may have knocked on your door to sell their services and products.  While they churn through college and high school summer jobs, we know they aren't there to deliver quality results. We've been the professionals in the trenches since 1984 creating landscapes that home owners and businesses are proud of. You can count on us to get the job done right the first time.
Contact us for a free quote!
It's not always clear exactly what is needed for your yard or business. We like to make sure you're getting exactly what you need so we provide a customized quote for each customer.
We are a Local and family owned business.
We put customer service and the local community first by using locally made products, offering the best rates and truly caring about our community.
Lawn World was started in 1984 by Les and Lue Ingram, later being joined by their daughter and son-in-law Jackie and Paul Wilson. Jackie and Paul are now the owners of Lawn World.
Lawn World hires and trains our employees to be knowledgeable and professional. All of our technicians are state licensed and have regular training and continued education on the products and proper application as well as being able to identify problems and address concerns.  We consider ourselves a partner in helping our customers have a beautiful yard.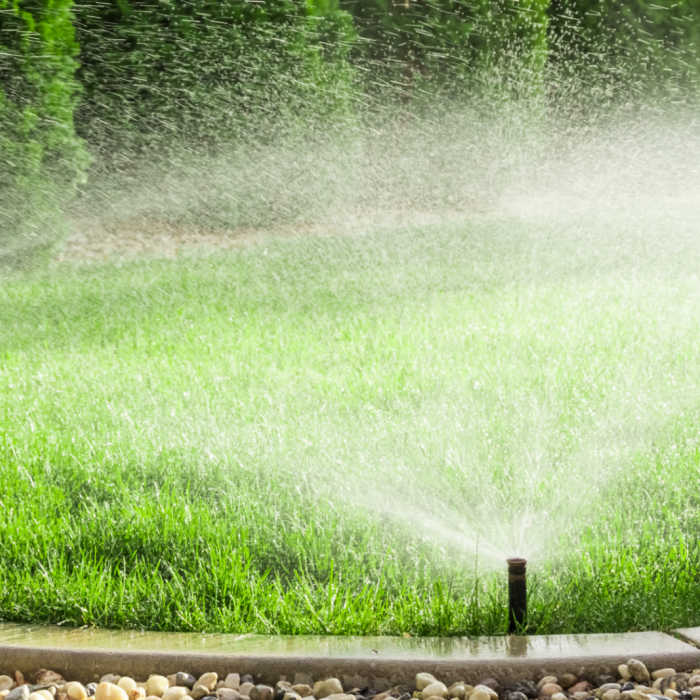 Lawn World is just
a phone call away.
We offer more than just lawn and tree care. If you have any questions at all about your yard please give us a call! We also do lawn aeration, grub control and treatment, tree and shrub deep root fertilization, dormant oil, fungus control and more…
Call us today:
(801) 773 4411
Experienced & Professional
Experienced In Our Area
We don't just hire anyone like the massive corporate companies do. We have 30+ years experience and train our employees to be the best!
Locally Owned
Simply put, we care about our community, the businesses we support and want to contribute to our area just like you do.
Highest Quality
We use the highest quality products available for your grass and trees. We make sure everything is done properly and safely for your family, customers and pets.
What our customers are
saying about us.